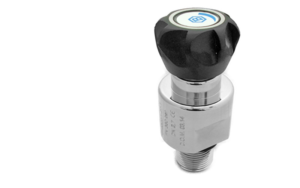 Larger quantities or blanket orders of the valves can also be equipped by us with your own logo - and even executed with your own design.
Brandner valves are very popular because of their reliability and ease of use - pirate copies were usually quickly withdrawn from circulation in the past, because only we have the original.
If you need help with this product group, please write to us, we will be happy to help you!